Are you interested in adding high-quality vegan recipes and creative content to your social media page and website? Looking to expand your brand's exposure?
I will work with you to develop healthy plant-based recipes and high-quality vegan food photography and videography featuring your products in unique and engaging ways. I will work with you to develop the perfect recipe and stunning content! I love working with brands that resonate with The All Natural Vegan mission. Please get in touch with me at a[email protected] to discuss the packages available!
Examples Of My Work: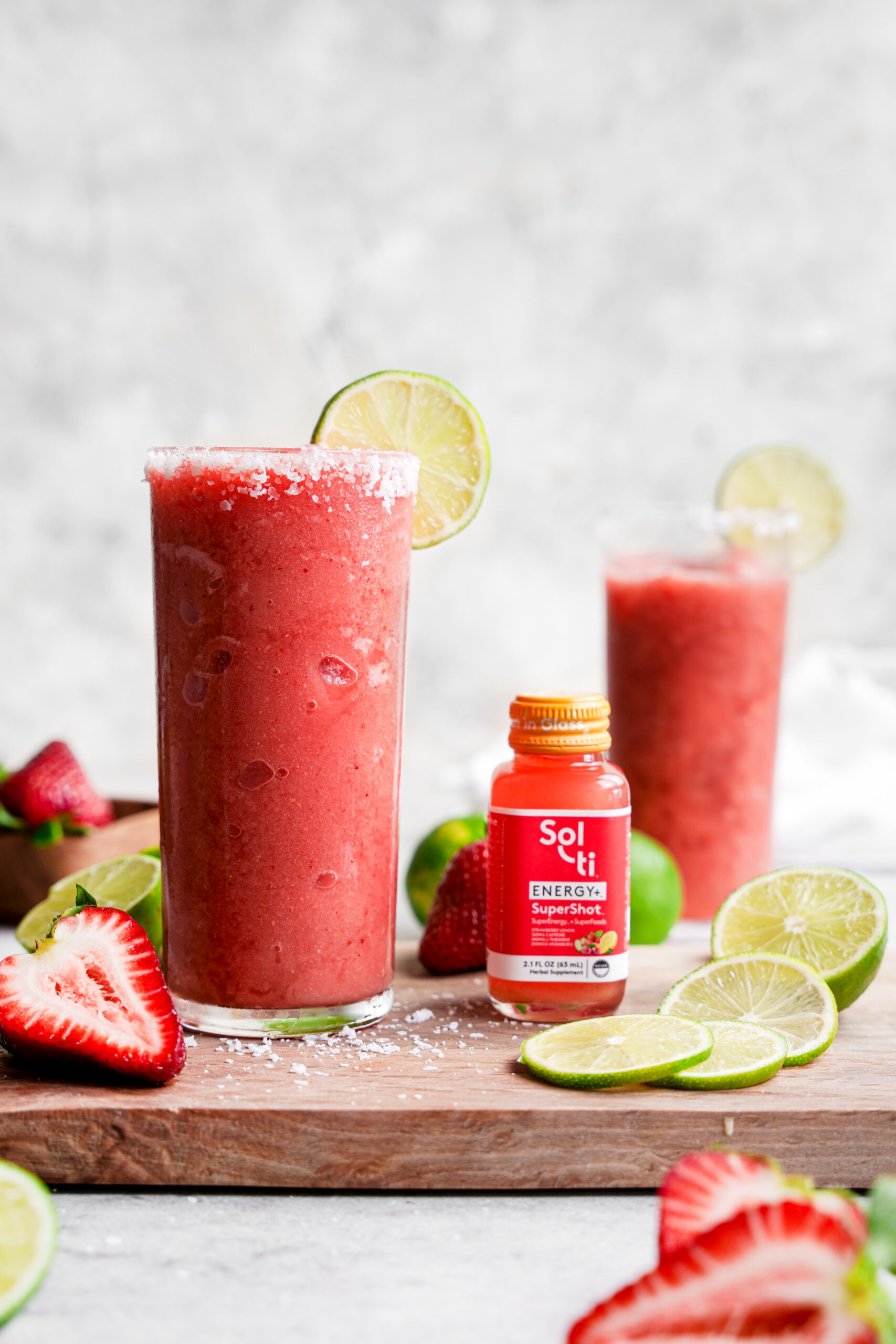 Video Content:
You can keep up with all my latest content on my Instagram, or by exploring the recipes on my website!